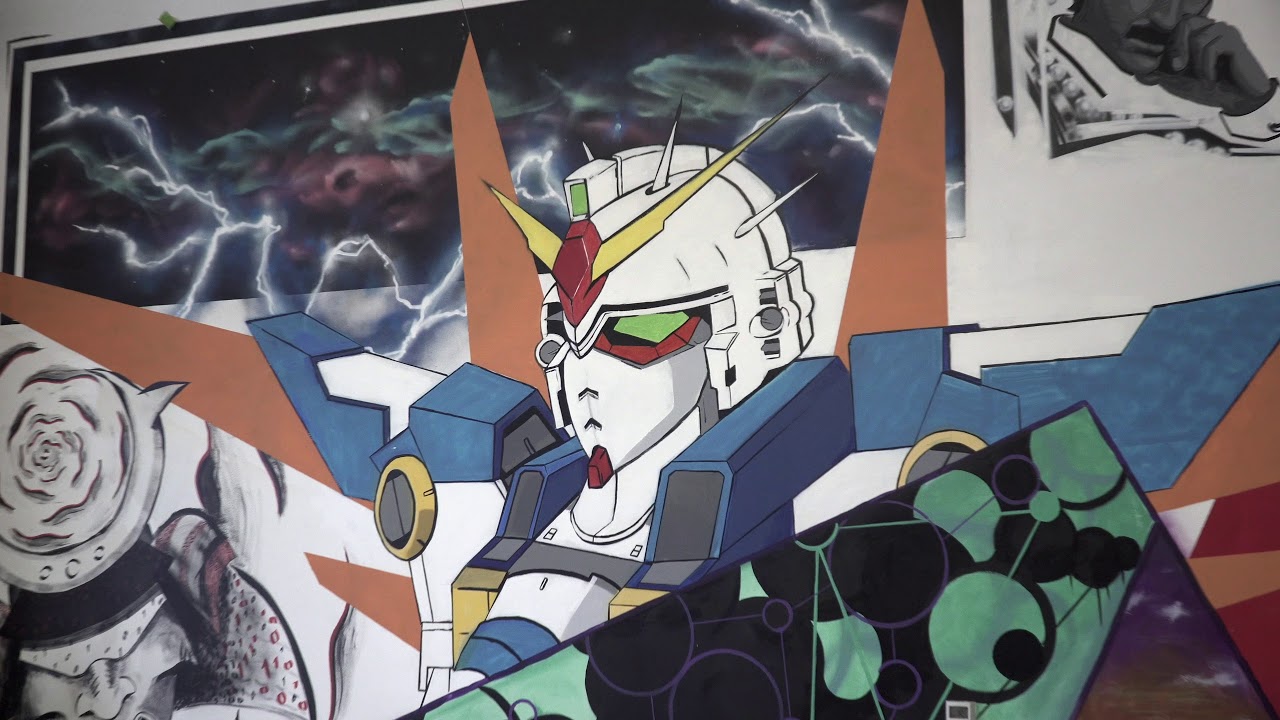 Welcome to the Hacker Dojo!
We are a 501(c)(3) Non Profit providing the tech community, a place to test, learn and grow.
Established since 2009
Silicon Valley's community tech hub
Become a member
Our Mission
---
Creating an inclusive and accessible community for tech enthusiasts to learn, play and build together.
Meet
Get to know our community of hackers, entrepreneurs, artists, makers, innovators, designers and scientists.
Come Visit Us
We are open 24/7.Visitor hours are 10am - 9pm. Stop by and say "Hi"
Learn
Collaborate to pick up new skills, brainstorm ideas, or find help from someone in our community to debug an issue.
Attend an Event
Check out our Events Page for this weeks events. We host an array of disciplines and interests.
Hack
Want to build something to save the world or solve a problem? Awesome, we have a maker space and pretty fast internet.
Roll up your Sleeves
Hardware and software enthusiasts are encouraged to connect with us. Get out of your garage and come on over.
"This is the 3rd incantation of the Hacker Dojo. I am long time member. The oldest co-working in Silicon Valley, HD offers 24 hr access and many membership types, to suit students to coders alike. Group working spaces as well as dedicated desk. Awesome wifi. Affordable and creative space. Try as a free guest." - James T.
"When I first came to the Bay Area, I worked out of the Hacker dojo, the experiences I've had there and the people I met will never be forgotten. This place enables people with ideas, dreams, passions to work on achieving them. " - Michael A.
"Great work place for any technical and non-technical individual. This place truly lives to its name! The place has Lots offer... You have to experience it for yourself. " - Armando M.
"A magnet for techie people, both hardware and software, who are getting somewhere with their ideas. The membership is a wealth of advice and experience for those with early phase startup aspirations. " - Oculus Lights
"Awesome meeting place, co-working, and playground for engineers, entrepreneurs and other cool people. " - Jasper S.
---
---
---
---